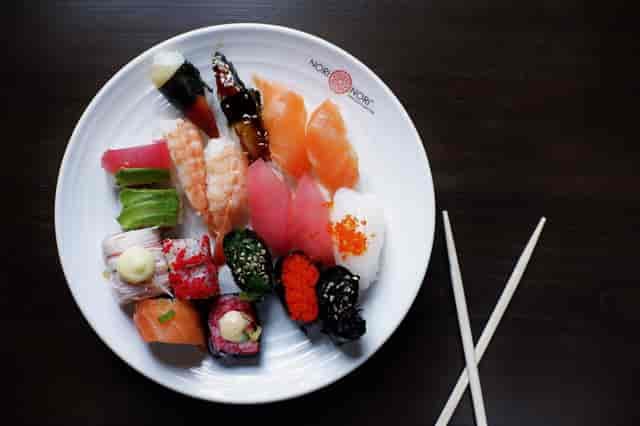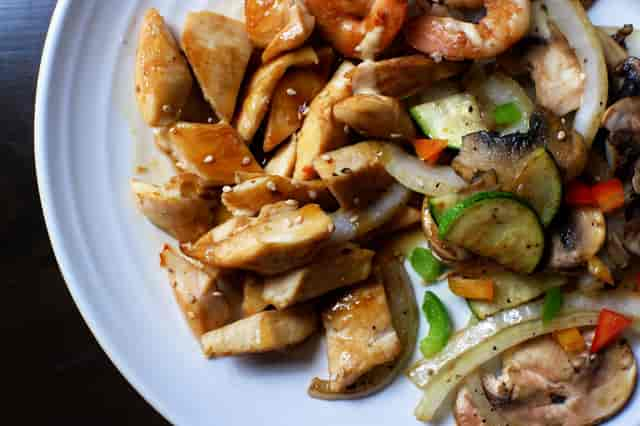 Nori Nori
Japanese Buffet
About Us
Forget everything you know about buffets because, here at Nori Nori, we have elevated buffet dining to a new standard. In the past, buffet dining has always emphasized quantity with trade-offs made in terms of food and service quality. Nori Nori firmly believes that guests should not be forced to make these compromises any longer.
Our Unique Menu
True to this belief, we have created a unique buffet menu that consists of both modern and traditional Japanese dishes. All of our food items are freshly prepared and artfully displayed, which our guests enjoy in the comfort of our warm and attentive service.

Experience the uniqueness Nori Nori has to offer and you too will believe.
Sandy Springs
6690 Roswell Road, Suite 2110
Sandy Springs, GA 30328

Nori Nori only holds reservations for parties of 7 or more.
Last seating 30 minutes prior to closing.
Prices do not include tax or drinks.
Hours
Monday:
5:00 pm - 9:00 pm
Takeout/Delivery only from 12:00 - 2:30 pm
Wednesday - Friday:
5:00 pm - 9:00 pm
Takeout/Delivery only from 12:00 - 2:30 pm
Saturday - Sunday:
11:45 am - 2:30 pm
Holiday Information
Regular Holiday Pricing Days (Separate Lunch & Dinner Menus Served on These Days):
Easter Sunday, Presidents' Day, Memorial Day, Independence Day, Labor Day

Dinner All-Day Holiday Pricing Days (Dinner Menu Served All-Day on These Days):
New Year's Day, Mother's Day, Father's Day, Thanksgiving, Christmas

Please call us at (404) 257-1288 for more information and requests!